Experience the Tyrolean Mountain summer in Galtür

Variety, pleasure and relaxation, adventure und sports challenges – all this awaits you in your summer vacation in Galtür, Tyrol. Look forward to borderless fun with the whole family!
Explore the impressive mountain world of the Tyrolean Alps!
Real nature lovers do their best when they spend their holidays in the Paznaun Valley. With its impressive mountains, the valley belongs to the most popular hiking areas in Tyrol. And Galtür is among the villages that offer the best starting point for wonderful hiking tours.
No matter whether you are looking for a relaxing hike or a challenging peak tour – there is something for everyone here in Galtür!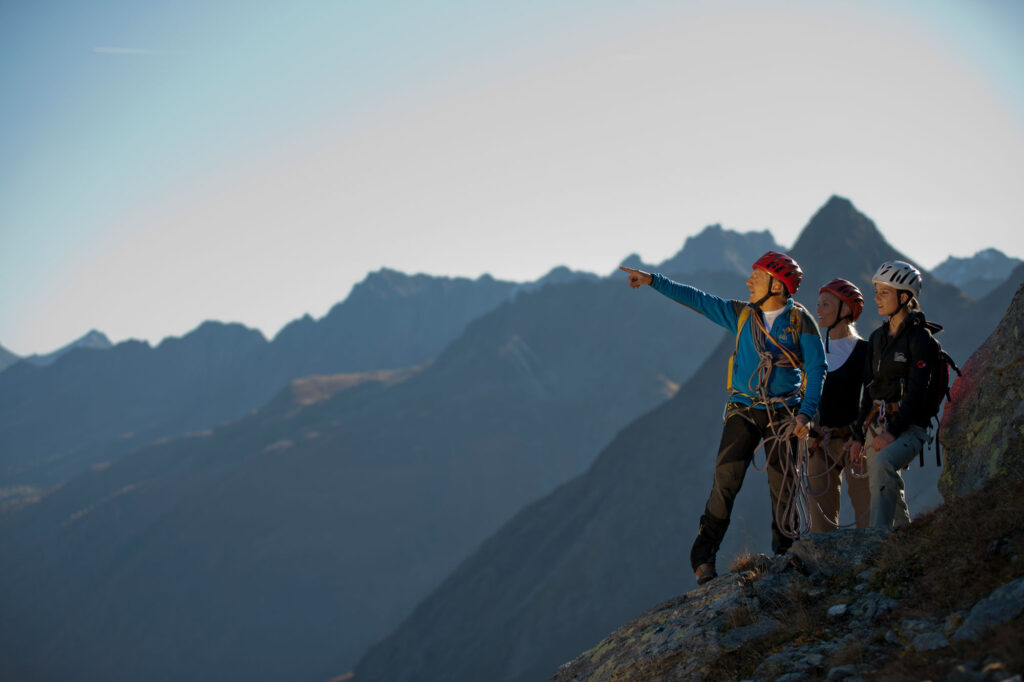 On primitive rocks to the peak!
The Silvapark in Galtür is not just a popular destination in winter. In summer it is a real action highlight for your holidays, too, especially for fans of bouldering and climbing. But even those who prefer sports climbing, multi-pitch routes or ice climbing are sure to find something suitable in Galtür.
In winter and in bad weather, you can exercise your sport in the bouldering hall of the Alpinarium.
On two wheels through the Tyrolean Alps!
The calm mountain village Galtür is a real insider tip for mountain bikers and e-bikers. On nice high-altitude routes beginners and professionals can enjoy nature and exercise their favorite sport at the same time.
In the Paznaun Valley, a perfect infrastructure, numerous rentals and stores ensure a balanced cycling experience.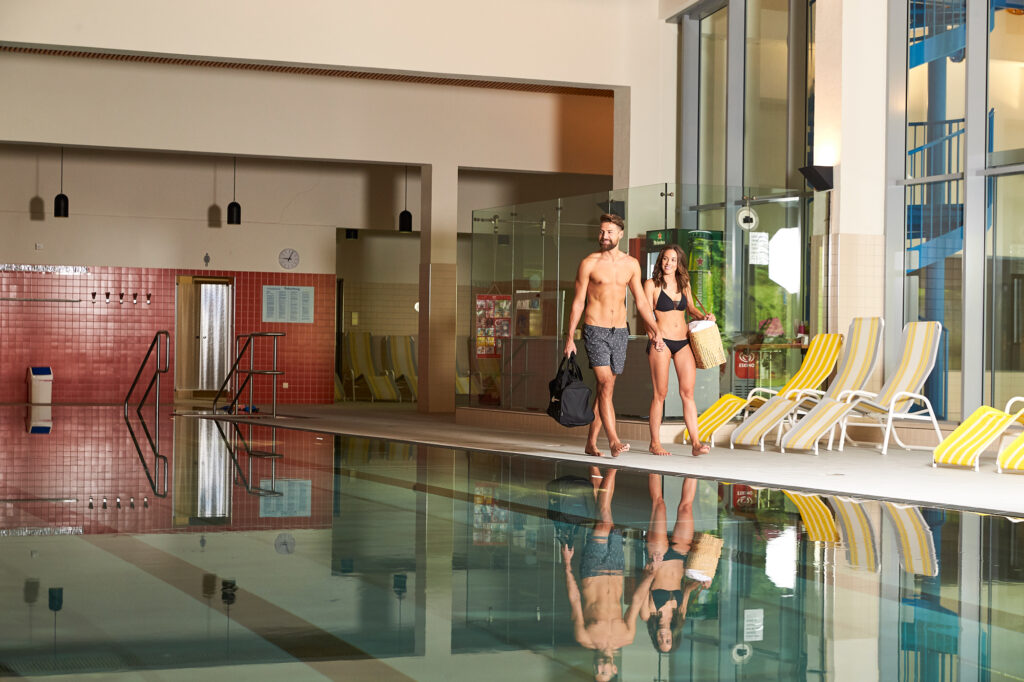 Enjoy all the advantages!
With the guest card you can use the means of transport in Paznaun for free. In addition, the entrance to the indoor swimming pool Galtür is also free for our guests.
One card, many advantages!